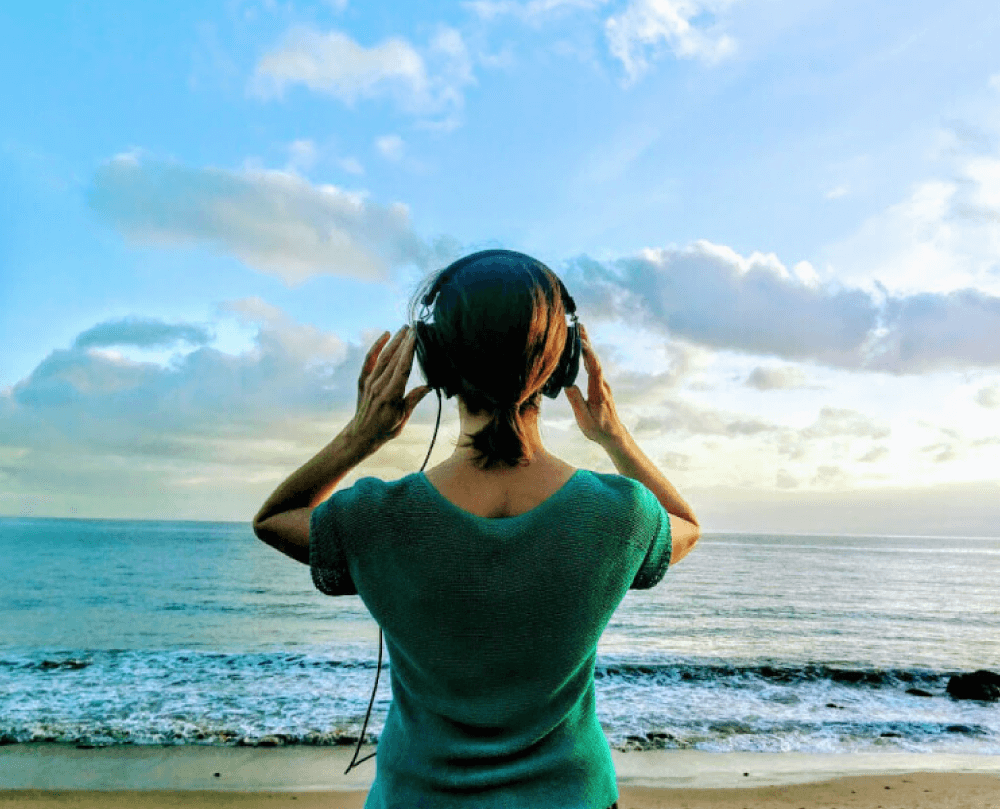 100% authentic. Never artificial.
Modern brands are all about transparency. So it's important to connect with your audience in a sincere way. That sincerity comes across in everything Noelle does, whether it's an intimate, inner-monologue read for Acer, or a bright, upbeat, retail read for Duracell or Chevy.
Featured Clients









Featuring:
Shure PG27 large condenser microphone
Source Connect
MOTU M2 preamp
Twisted Wave recording software.
In addition, my husband is the owner of Voice Trax West, a full service professional recording studio here in Los Angeles. This means that when you hire me, you're not just hiring an individual– I have a team of experts to turn to for any specific audio needs/issues or mic preferences you may have. Please don't hesitate to get in touch with any questions!

What they say about Noelle
I graduated from NYU's Tisch School of the Arts with a BFA in Drama. After bouncing around the underground theater and comedy scene, I got into TV production as a assistant on Nick Jr's Blue's Clues. When an audition was opened up to the staff, I found myself with my first professional voiceover gig– as Magenta's talking mailbox!
As head of the VO Department at Animation Collective, I oversaw all the records and casting, but again, kept finding myself pulled into the booth as an actor. Next up, was a stint as voice director on PBS's Emmy winning WordWorld. When that production wrapped, I was hired by the post-supervisor to narrate the descriptive video service (DVS) for all three seasons of the show.
With a move to LA in 2010, I decided to focus solely on being a VO talent. Currently I live in Studio City, CA with my husband, Andrew Feliciano, who is owner and operator of VoiceTrax West.